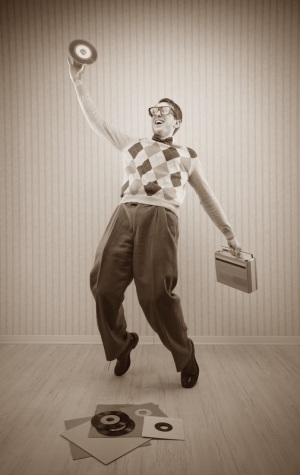 Playback Records is a specialist reissue label based in Australia
We pride ourselves in issuing esoteric albums or compilations that are too niche-interest for other labels to bother with.
FAQ
Why doesn't your site list the Howard Tate/Loving Sisters/Pilgrim Jubilees albums?
Because they're not ours – unlike our mysterious namesake, we only issue legitimately licensed titles.
I am a retailer, do you do wholesale?
We certainly do! Get in touch.
Do you accept release suggestions?
Most definitely – we love to hear your suggestions!
Our areas of interest include (but are not limited to) are Soul, 1960s Pop, Beat, Garage, Powerpop, Mod Revival, (good) Lounge, Folk and Trad Jazz.
We can't provide a "yes" or "no" to every suggestion (and there's a myriad of reasons why a title my not be feasible) but we certainly appreciate them all.
I write for a publication/present a radio program, how do I get a copy of a title to review/play on my program?
Please Contact us to outline the details of your publication or station, and which title/s you're interested in.