OUT NOW
Jeanette Jones – Dreams All Come True
The complete recordings from the enigmatic San Francisco Soul Sister. Featuring contributions from HB Barnum, Rene Hall and Gerry Goffin, plus sessions fronting Mike Bloomfield's Mill Valley Bunch and the Voices Of Victory Gospel Choir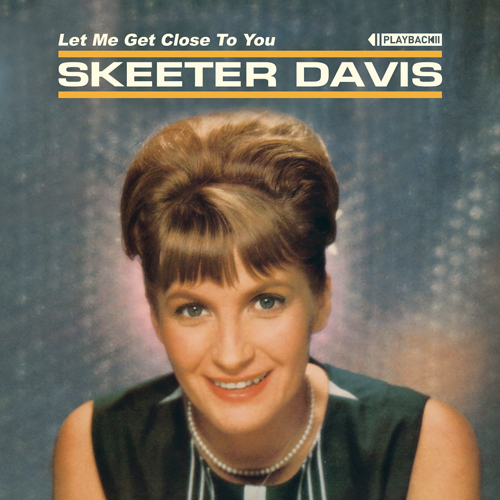 Skeeter Davis – Let Me Get Close To You (Expanded)
The Nashville Sound meets Sixties Girl Pop on this classic 1964 album by Skeeter Davis. Expanded with 13 bonus tracks, including several new to CD, one completely unreleased and Skeeter's signature hit "The End Of The World"
COMING SOON!
Dave Marks & The Marksmen – Crusin'
17 sublime slabs of 1960's California Surf-Rock, from the one-time Beach Boy

ALSO AVAILABLE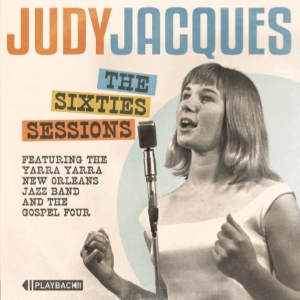 Judy Jacques – The Sixties Sessions
Finally! The complete sixties recordings by Australia's Queen of Gospel and Trad Jazz. Includes recordings with the Yarra Yarra New Orleans Jazz Band and The Gospel Four, plus the Northern Soul Classic "You're Messin' Up My Mind". Virtually all songs making their CD-era debut, the majority remastered from the original tapes.
Includes deluxe 32 page booklet featuring rare and unpublished photos!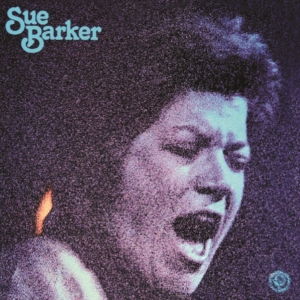 Sue Barker – Sue Barker (Expanded)
The rare and highly coveted Soul/Funk/Jazz LP available for the first time on CD! Featuring the cult classic "Love To The People"; remastered from the original tapes and including three previously unreleased bonus tracks!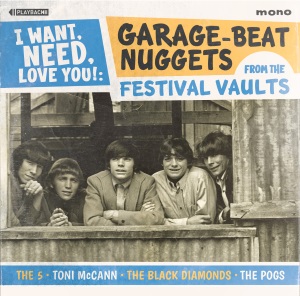 I Want, Need, Love You:
Garage Beat Nuggets from the Festival Vaults
featuring the complete Festival-released (or distributed) recordings by The Black Diamonds, Toni McCann, The 5 and The Pogs – plus a few extras!
With deluxe 28-page booklet featuring rare photos, remastered from the original tapes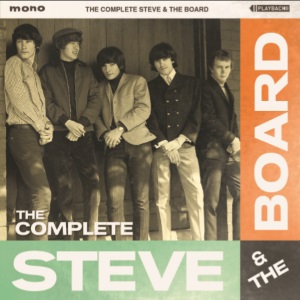 The Complete Steve & The Board
The group's complete recordings, including the Giggle-Eyed Goo LP and non-LP singles. Including the hit single "The Giggle-Eyed Goo" and the Garage Rock classic "I Want"
Remastered from the original tapes; includes deluxe 32-page Booklet
A note on technical faults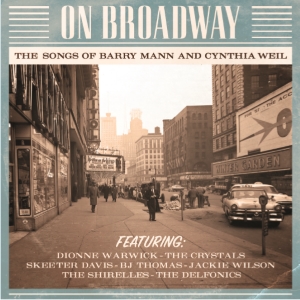 On Broadway: The Songs of Barry Mann and Cynthia Weill
28 rare and classic vintage recordings penned by the master Brill Building tunesmiths. Featuring rarely-compiled hits and should-have-been hits, will surprise and delight even ardent Mann & Weil fans. Featuring Dionne Warwick, Jackie Wilson, BJ Thomas, Skeeter Davis and more; plus six songs new to CD!
Deluxe booklet features track-by-track annotation, plus rare and unpublished photos.
Subscribe to our mailing list (right) to receive our latest news!